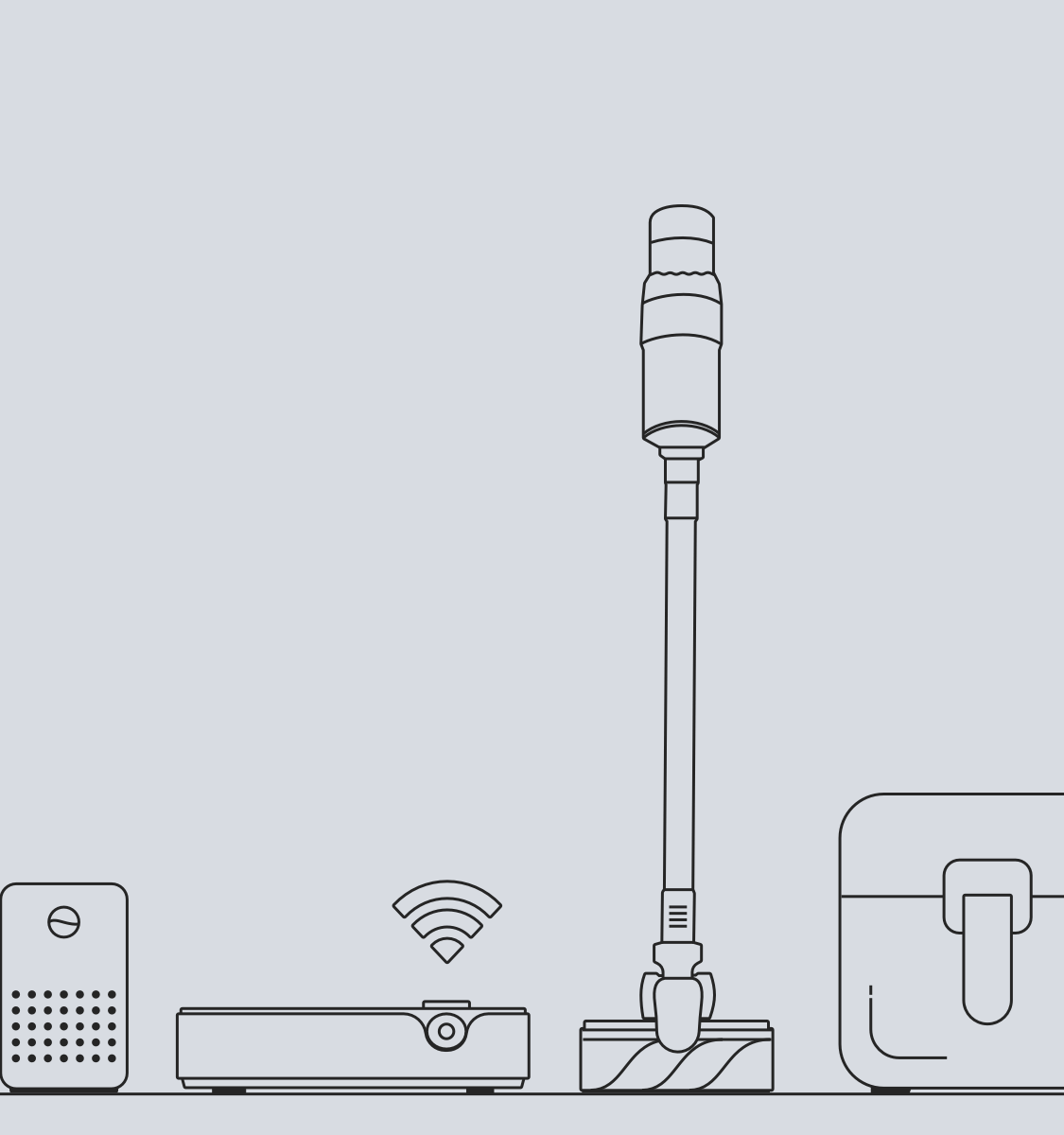 Easy Order Tracking
1-Year Limited Warranty
30-Day Money-Back G
Customer Support
How do I cancel an order?
1. If no payment has been made, no further action is required - the order will automatically be canceled after 24 hours.
2. If you've already paid for your order, you can contact our customer service to cancel your order before it has been shipped.
3. If that method doesn't work, your order has already been shipped. In that case, you can refuse the parcel on delivery. Once we verify that it's been returned to us, you'll receive a full refund.
4. If you've already signed for your parcel, you may still be able to return it. Please refer to the Return and Replacement Policy of your applicable region. - In most cases, it takes around 7-14 business days for banks to process refunds.
Why is my order status showing as "Pending" even though I've already paid?
PayPal may hold funds for various reasons - for example, to carry out security checks. Please contact PayPal support directly to query pending PayPal payments. We only ship orders after funds have cleared, but rest assured that your order is still active.
When will I receive my refund?
It takes around 7 business days for payment providers to process refunds. If a product return is involved, this may take slightly longer as we need to verify the parcel has been returned. Refunds are made to the source of payment. If you haven't received your refund after 14 business days, we suggest that you contact your payment provider for details.
What is a CVV or security number, and where can I find it?
A CVV or security number is normally a 3-digit numeric code available on the back of your credit or debit card. On American Express cards, it is a 4-digit numeric code located on the front of the card. This code is often used for verification purposes to prevent fraud, especially with online purchases. Providing the CVV number implies that the person placing the order has physical possession of the card.
Why isn't my payment going through?
Please refer to the instructions in the error message - we have tailored them to be as helpful as possible in every scenario. If the error persists, try placing a new order or contacting us at support@vactidy.com. Some common reasons for failed payments: Online transactions are not enabled on the card Transaction have been declined by the card issuer Incorrect card details have been provided during payment Insufficient card balance. Too many payment attempts have been made.
How long do I have to make a payment when placing an order?
After you place your order, your item(s) will be reserved for 24 hours - you may make a payment any time within that period. If you decide to pay after 24 hours, you must place another order. Please note that stock availability is not guaranteed if you place your order later on.
Does Proscenic collect and store my credit/debit card details?
Please rest assured that we never collect your card details. After you confirm your order on the checkout page, you will be redirected to our payment service provider's encrypted page to provide your card details.
Why is my order canceled when I want to make a payment?
Your order has been canceled because of the limitation of the payment time. After 24 hours of placing an order, if the order has yet to complete payment, the order will be automatically canceled.
How is a stock reserved?
When you click "Checkout", the items in your cart will be reserved for you. Please note that the order must be paid within 24 hours. Adding a product to your cart does not reserve the item for you.
How come my status shows pending payment even after successful payment?
This could be an order status delay. Please check your account after 24 hours. If the status still is "pending" after 24 hours, please contact us and we will forward your issue to our Payments team.