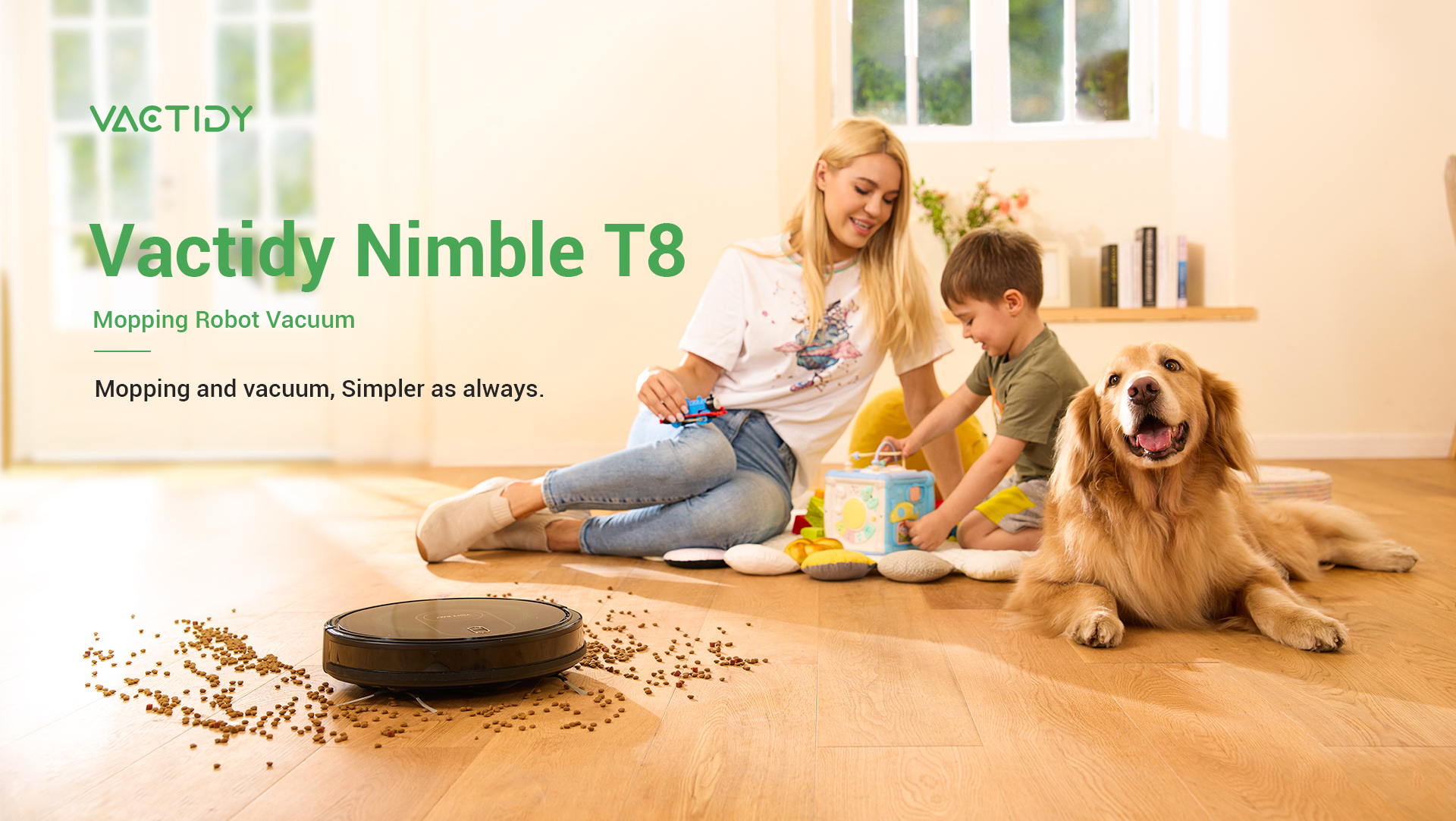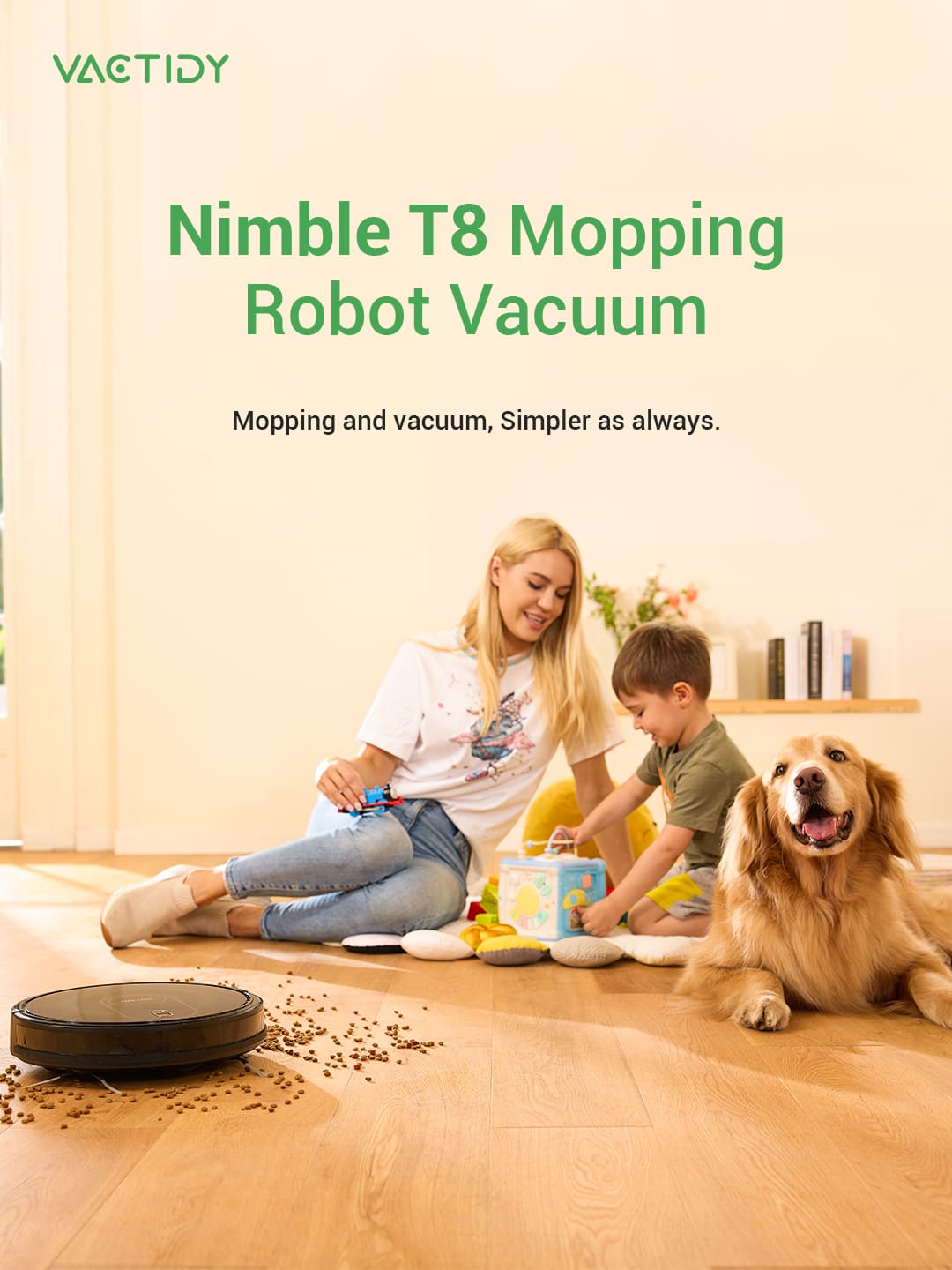 What People Are Saying About Us
This vacuum robot is easy to program. It has great suction control which made the floor dirt-free. Although it doesn't have the wipe function, it still does a better cleaning than the old we we used.
Cece
My friend has been using and recommended me this vacuum, the first time I saw it at her home, the green color surprised me. I drive Uber for part time in Hawaii, it's a must have stuff in my car for the sands that riders bring to my car lol, the battery is removable and I can leave the vacuum in my car and only take the battery back home.
Haku
I think I am one of the laziest housekeepers on the planet but this cordless stick vac allows me no excuse from keeping my house reasonably clean. It is LIGHT as a broom and easy to maneuver over floors and carpets.
Emily